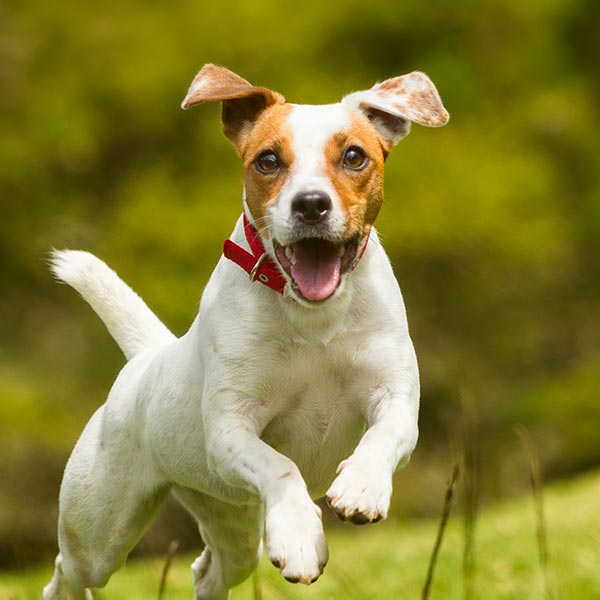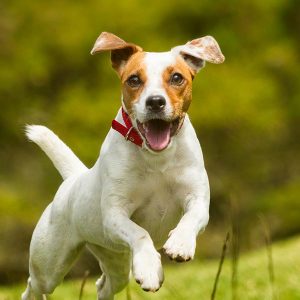 Certain dogs do not behave well when left alone for extended periods of times. Some owners just cannot bear to leave their pups home alone while they are at work. A number of dogs simply cannot be trusted not to tear the house apart during your absence.
For these reasons and so many more, doggy daycare has become a solution for pet owners around the world. Pet Castle Resort is thrilled to offer Bensalem doggy daycare at an affordable rate, all while making sure your pup has a fantastic time!
All Day Fun
Don't rush home from work or a day on the town to let your dog out – let the folks at Pet Castle Resort ensure your canine is entertained for hours. Our spacious 10,000 square foot facility offers ample space for dogs who love to run. Our indoor and outdoor play yards are well ventilated and offer 24-hour supervision. When utilizing Pet Castle Resort, you can be sure that you chose the best Bensalem doggy daycare available!
Our play area allows your pet to socialize with well-suited friends for 4-6 hours a day. Playgroups start as early as 8:00am and continue until we close at 7:00pm. Our highly trained and experienced staff will monitor all interactions throughout each day. All dogs are required to be prescreened through our temperament test prior to attending daycare. Play groups are determined by disposition and size, so you can rest assured that your dog is in no harm while they play with friends!
Regarding pricing, there is nothing that Pet Castle Resorts adds – our price is the bottom line. Day care is $28.00 per day for a full day with siblings from the same household costing $20.00. Day care is $18.00 for a ½ day (4 hours or less) with siblings from the same household costing $12.00. Pages range from $260 or $450 for 10 days and $500 or $860 for 20 days.
All dogs must be up to date on their vaccinations, and you are responsible for providing proof of immunizations when you visit us.  We require up to date Bordetella (kennel cough) every 6 months and annual rabies and DHLPP. Dogs over the age of 6 months must be spayed or neutered. Pet Castle Resort strongly recommends that your pet be on a flea and tick regimen.
Bensalem Doggy Daycare Hours
Our doggie daycare is as follows: 6:30am-8:00am is arrival/check-in, 8:00am-10:00am is play time, 10:00am-12:00pm is relax/nap/snack time, 12:00pm-2:00pm is play time, 2:00pm-4:00pm is relax/nap/snack time, and 4:00pm-7:00pm is play time/ pickups.
Let's Get Your Dog Playing!
Let your dog join in on the fun at Pet Castle Resort! Contact us today or visit our facility to see why your pet will have a blast with us while you have peace of mind that they are happy. Hours are Monday through Friday 6:30am through 7:00pm, Saturday 8:00am through 5:00pm and Sunday 8:00am through 3:00pm.