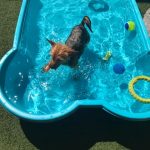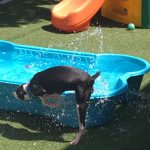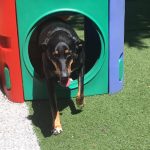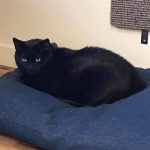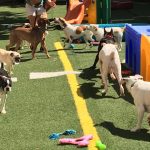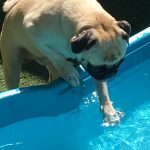 Pet Castle Resort ~ Every Furry Tail is Here!
ALL Barks and Meows are WELCOMED!
Tours are welcomed Monday through Thursday between the hours of 12:00pm and 2:00pm only. Sorry no exceptions.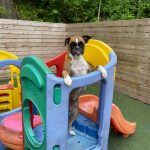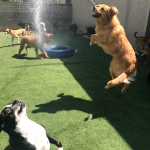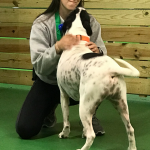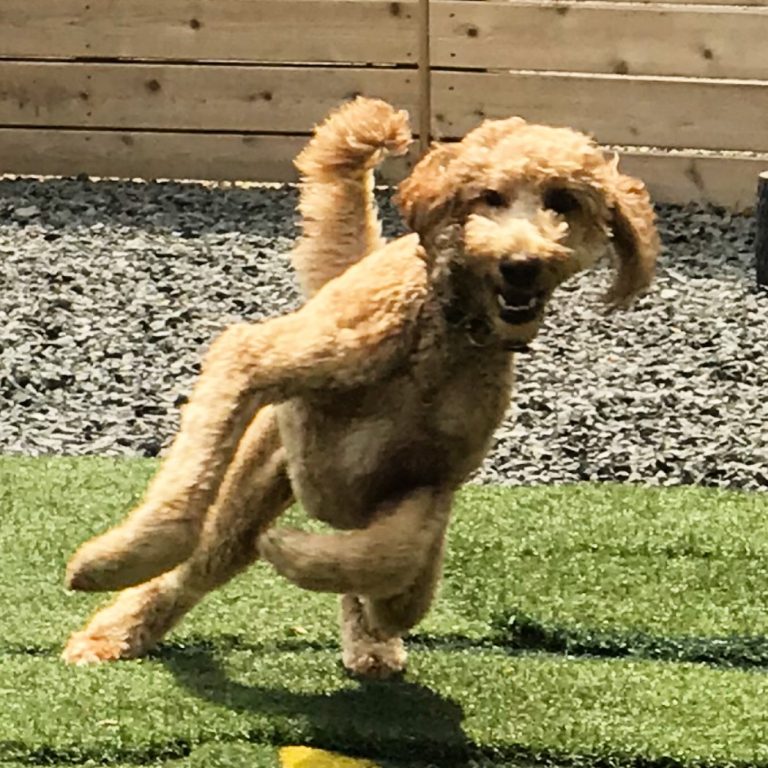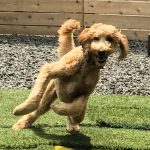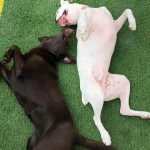 Whether it's doggie daycare, pet boarding or being pampered in our grooming room, Pet Castle Resort is the place for your furry one! Come see for yourself why we are so very different. We pride ourselves on ensuring your best friend gets treated like Royalty during their visit to the castle.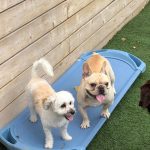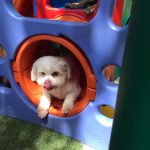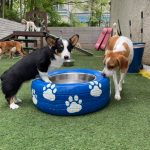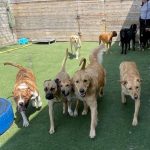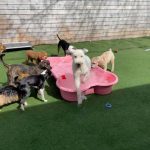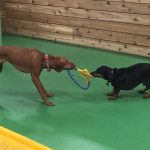 Pet Castle Resort offers Doggie Day Care ~ Pet Boarding ~ Grooming 
 50% OFF 1st Day of Doggie Day Care for New Customers!
Safety always comes first in our spacious 10,000 square foot resort. We offer indoor and outdoor play yards with plenty of space to run or relax ~ Whether you have a dog or cat, we have the resort for you! Staying overnight or coming for daycare, every four-legged friend will get plenty of attention and of course plenty of play time.
We know it's never easy to think of your pet anywhere besides their home. Here at Pet Castle Resort your pet will feel right at home while taking some zzz's in our custom-made suites! All our rooms are supplied with filtered water, privacy, and comfortable bedding with blanket.  Don't forget to tell us about your pet's favorite television show as our suites are equipped with TV's! Did you know when pets hear human voices while you're away is known to calm them and keep them happy?!? Our goal is to ensure a safe, healthy, and comfortable environment for your pet while always maintaining their well-being.
Any four-legged friend who joins the pack helps make our family grow! Pet Castle Resort is paws down, the best darn' doggie daycare around. Pet Castle Resort ~ Where your pet is treated like ROYALTY!
Dogs experience the world as it is, without judgement. When we learn to do the same, we make the world a better place.
~ Cesar Millan