Did you know your dog should be groomed every four to six weeks? Allow your dog to come in and visit our resort as their first experience! Getting groomed allows your pet as well as you, the dog owner, the chance to see whether you and your pet like our team and our facility. Although we know you won't be disappointed, as our groomers are certified to treat your pet with nothing but TLC.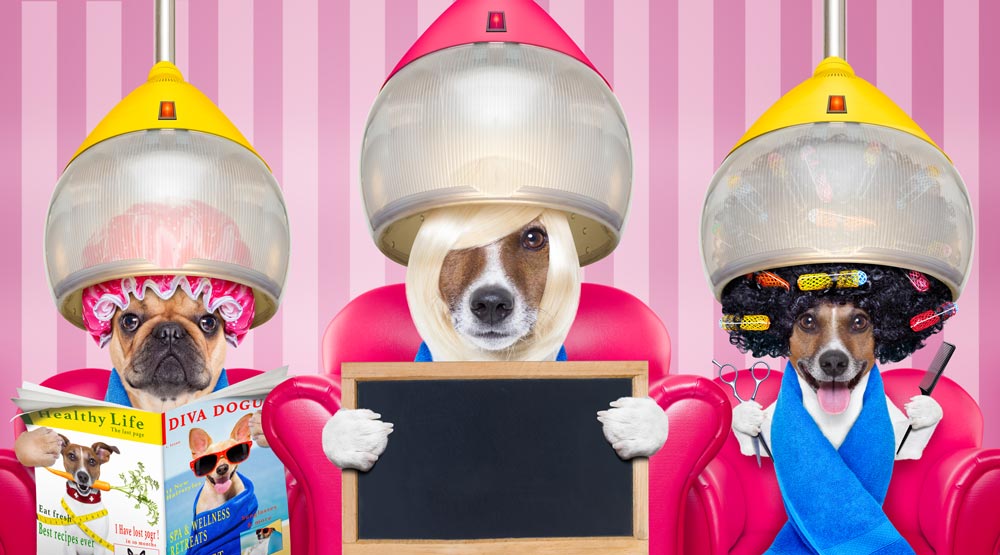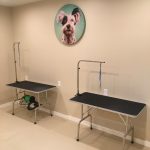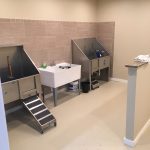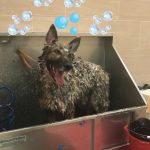 Pricing:
Bathing

All dogs under 40 lbs $ 20.00
All dogs over 40lbs $25.00 (Selective breeds may vary)

Grooming –  Varies by breed. Give us a call for details!
Our bathing consists of an allergy free shampoo.
Our Grooming consists of bath, PLUS cut & style, cleaning of ears, and nail trim.
Requirements:
All vaccines must be kept current. You are responsible for providing proof of immunization every time you update vaccines. Please bring this with your pet when you come visit us.
Bordetella (kennel cough) is REQUIRED EVERY 6 MONTHS
Rabies (current)
DHLPP (current)
All dogs must be spayed/neutered if over the age of 7 months.
All new dogs must complete and pass a temperament test ($20.00 – non refundable).
Pet Castle Resort strongly recommends your pet to be on a Flea & Tick regimen